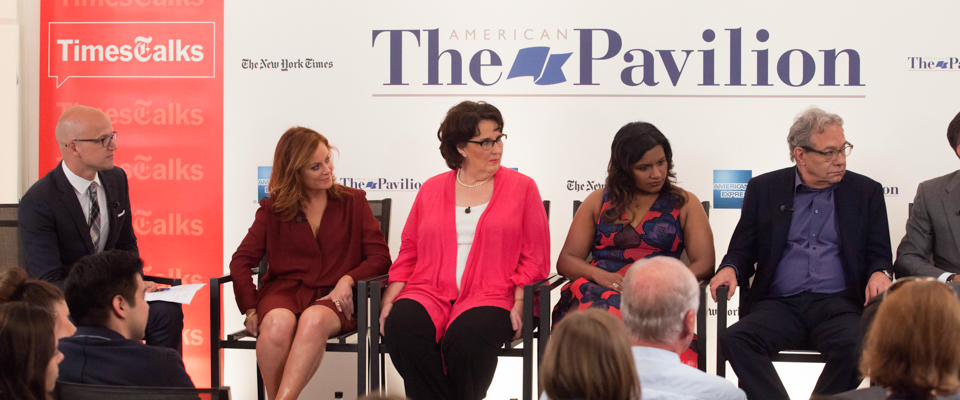 CANNES/MEMBERSHIP
Full service business and entertainment venue just steps away from the Palais, a seaside environment with amenities and services for a successful Festival.
STUDENT PROGRAMS
Complement your school curriculum with hands-on experience, direct access to industry professionals and networking opportunities.
SPONSORS
Partner with The American Pavilion to showcase your product or service to thousands of guests in a prime setting.
Celebrating our 25th year as the center of American hospitality for the film industry in Cannes, The Pavilion brings professional and emerging filmmakers together.
> Learn more