AmPav - 2021 Cannes Update
As a longtime partner of the Cannes Film Festival, The American Pavilion has been closely following the direction that the Festival team sets forth for this year, as well as the travel guidelines for the US and French governments.  We are glad to see cinemas and film festivals all over the world returning to normal, and are especially happy to see the Cannes Film Festival team planning its return to the Croisette in July.

However, we have made the difficult decision to delay our next American Pavilion until May of 2022.  Safety concerns, limited attendance, and a slow financial recovery are all contributing factors.  For the 2021 Festival, our focus will be on hosting a small number of film and hospitality students who enrolled in our student program in 2020. As in other years, students will have a unique opportunity to experience the Festival first-hand, with a two-day orientation, internship placements, and daily programming provided by SAGIndie.

We look forward to 2022, when we can once again provide services, hospitality and programming to all Festivalgoers.
CANNES/MEMBERSHIP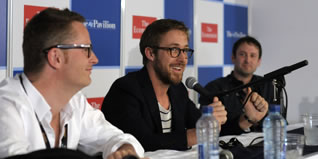 Full service business and entertainment venue just steps away from the Palais, a seaside environment with amenities and services for a successful Festival.

STUDENT PROGRAMS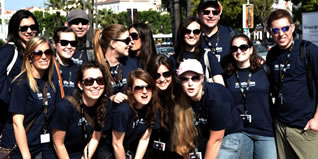 Complement your school curriculum with hands-on internship, direct access to industry professionals and networking opportunities.

Celebrating over 30 years as the center of American hospitality for the film industry in Cannes, The Pavilion brings professional and emerging filmmakers together.
> Learn more