AmPav Worldwide Student Program
Jumpstart your Career!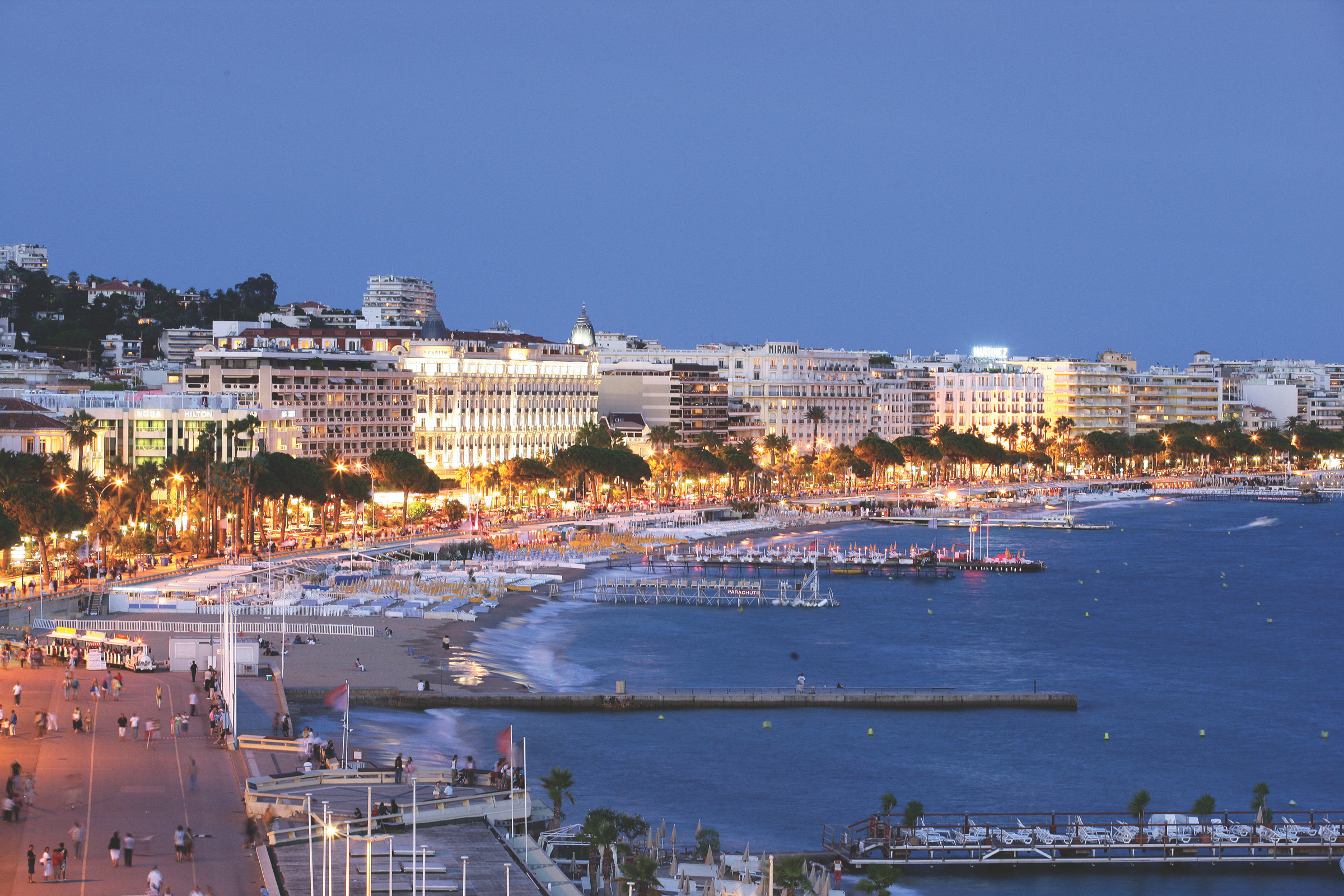 The American Pavilion Worldwide Student Program provides students with hands-on experience, invaluable industry insight and exclusive networking opportunities designed to jumpstart their careers in film, media, events, and hospitality. From virtual roundtables, to remote internship placement, to showcasing the best new voices in filmmaking, each program offers students direct access to industry thought leaders while connecting them with like minded peers from universities all over the world.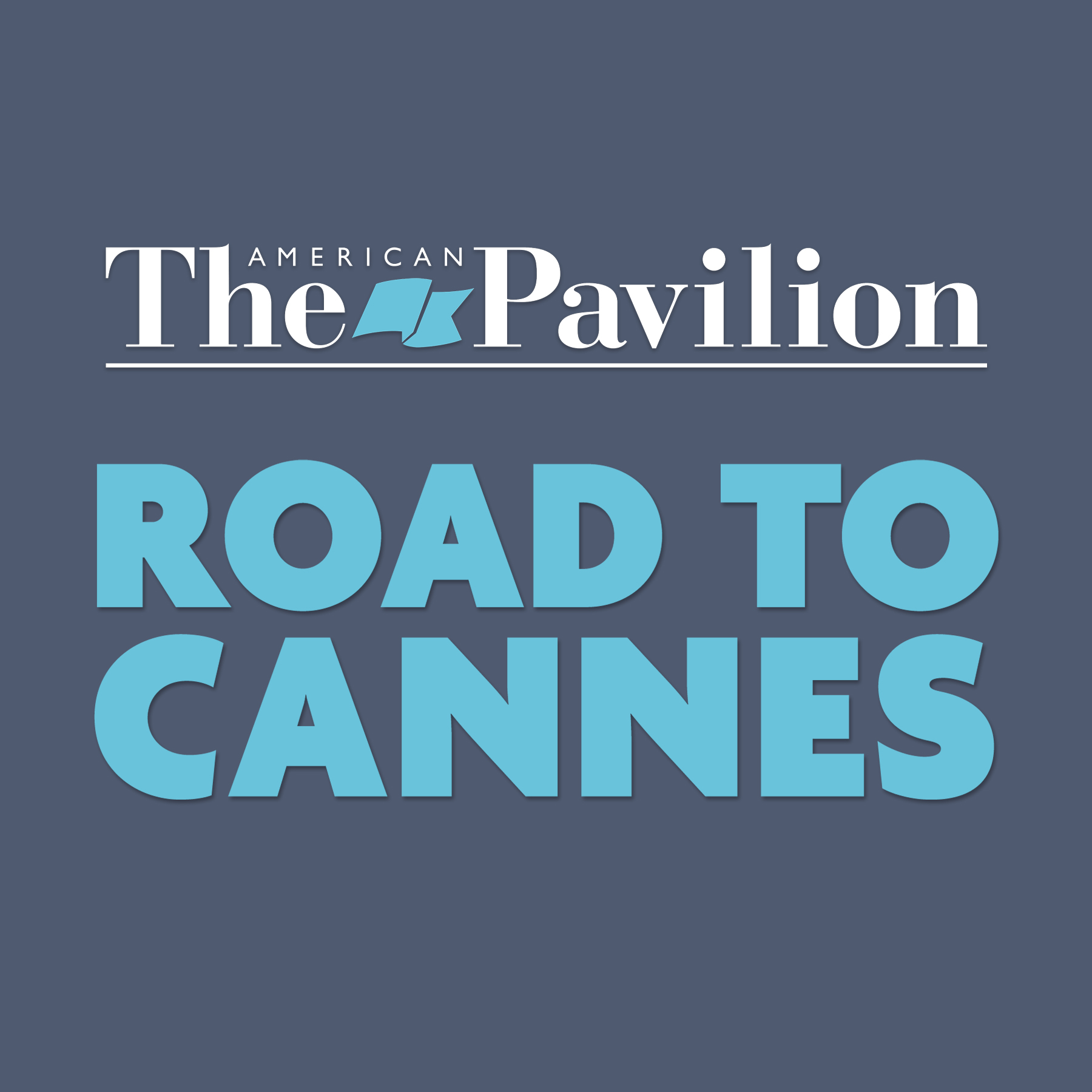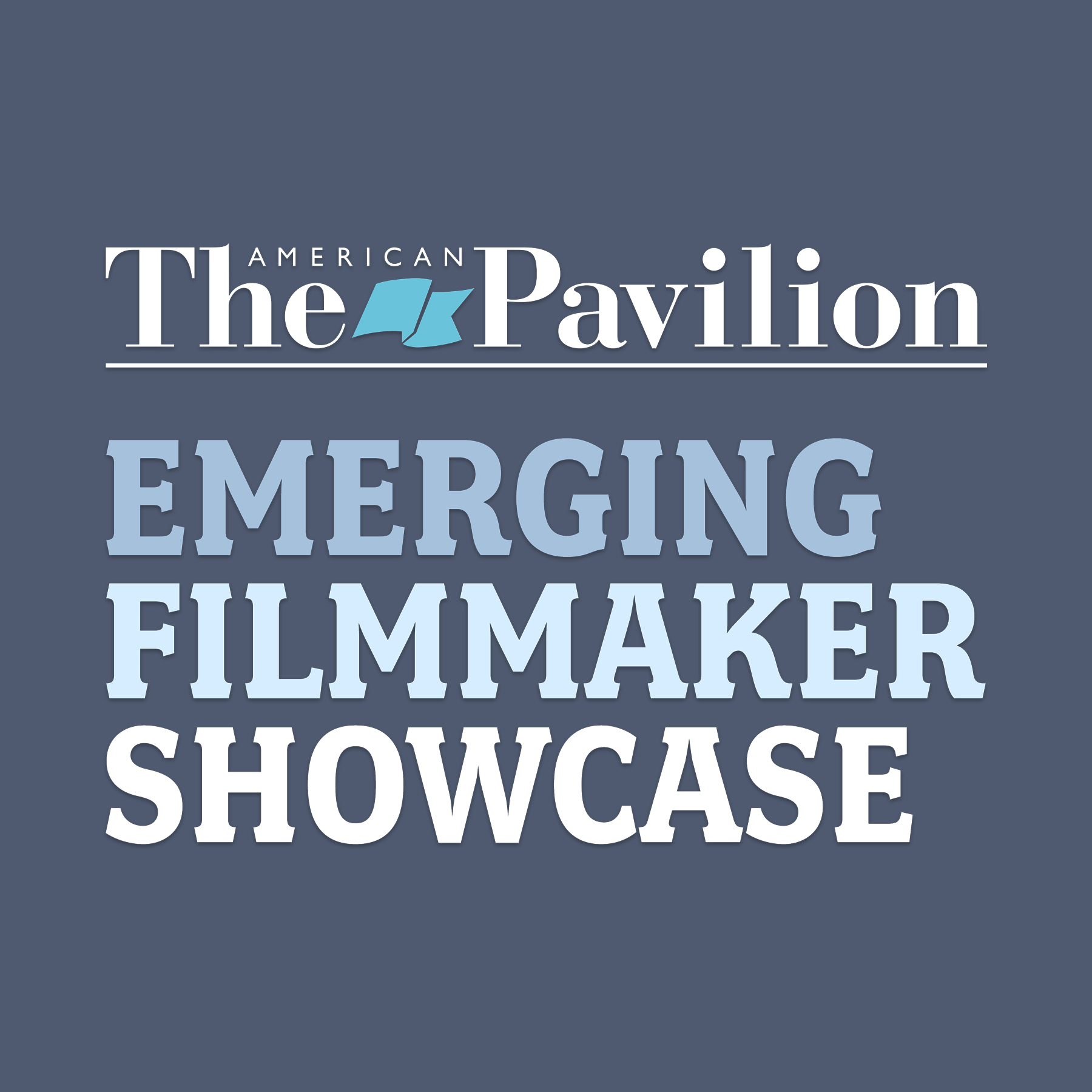 AmPav's world renowned Emerging Filmmaker Showcase is now a year-round program! Celebrating the most exciting new voices in short film and documentary, our series of virtual screenings provide new filmmakers with a global platform and finalists are given the opportunity to screen their work at the next physical Cannes Film Festival.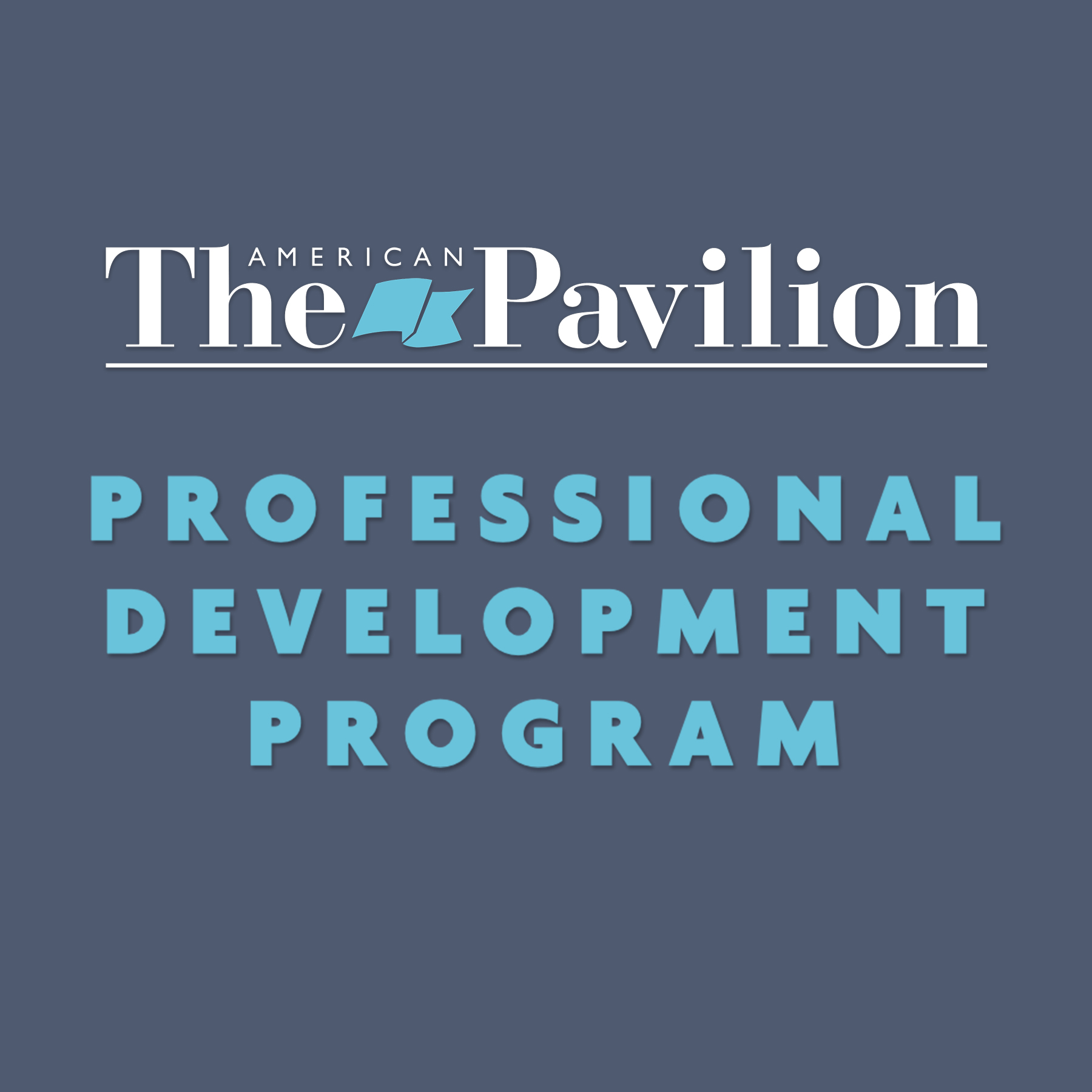 The American Pavilion's Professional Development Program gives students and recent graduates unparalleled access to first-class industry placements at some of the world's leading entertainment and hospitality companies, while individualized training sessions and ongoing mentorship are designed to help students maneuver placements and set them up for success.

The American Pavilion Student Program sparked a fire that has become the work of my life, and I will always be grateful for that first access into a world I thought was totally inaccessible to me. Thank you, and carry on!"
—Hope Hall, Obama White House Videographer (Cannes '90)