AmPav Worldwide Student Program
Jumpstart your Career!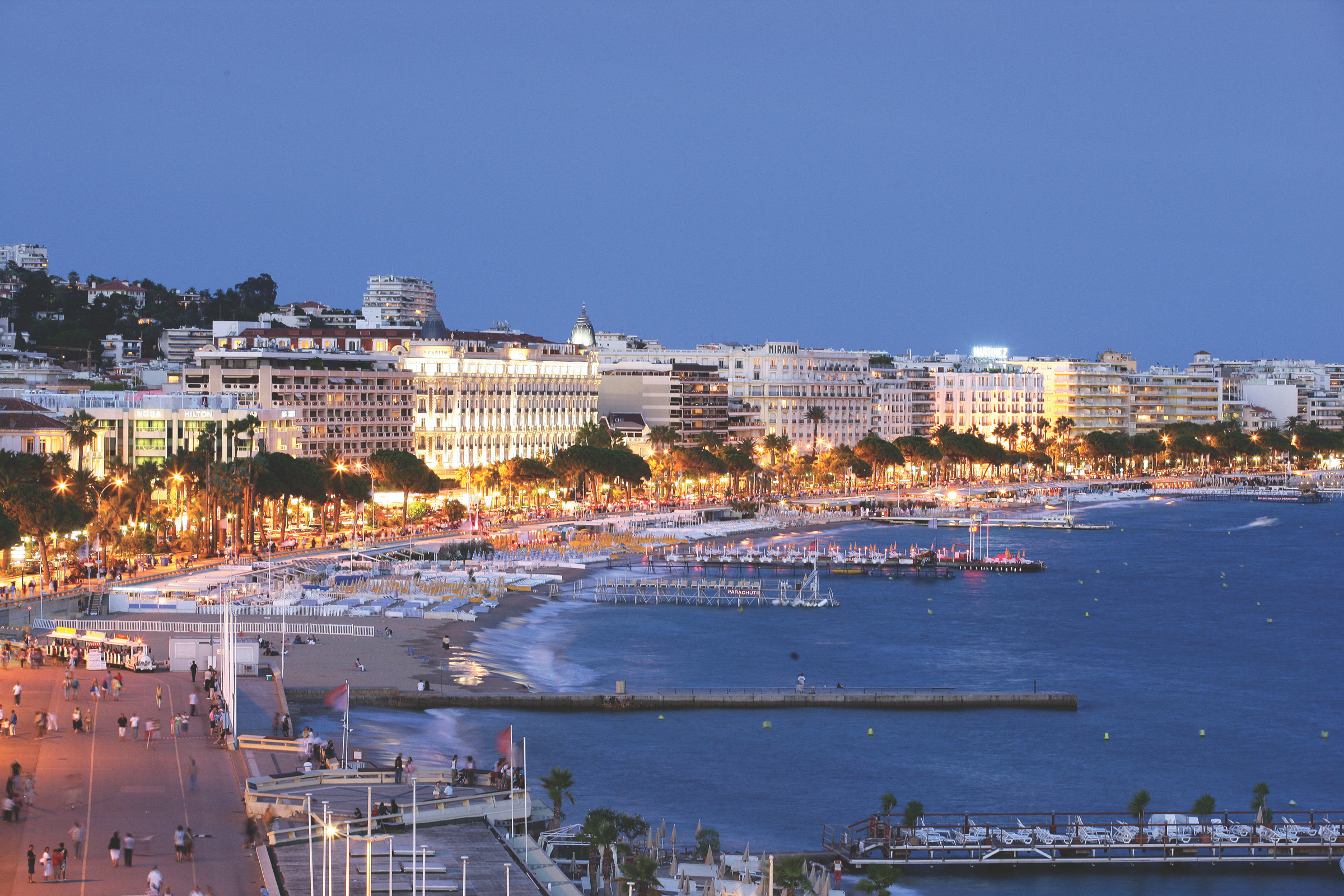 The American Pavilion Student Programs are more than an internship. Each program is specifically designed to complement a student's school curriculum with hands-on experience, direct access to industry professionals and networking opportunities with other like-minded students from universities all over the world.
The American Pavilion Student Program sparked a fire that has become the work of my life, and I will always be grateful for that first access into a world I thought was totally inaccessible to me. Thank you, and carry on!"
—Hope Hall, Obama White House Videographer (Cannes '90)